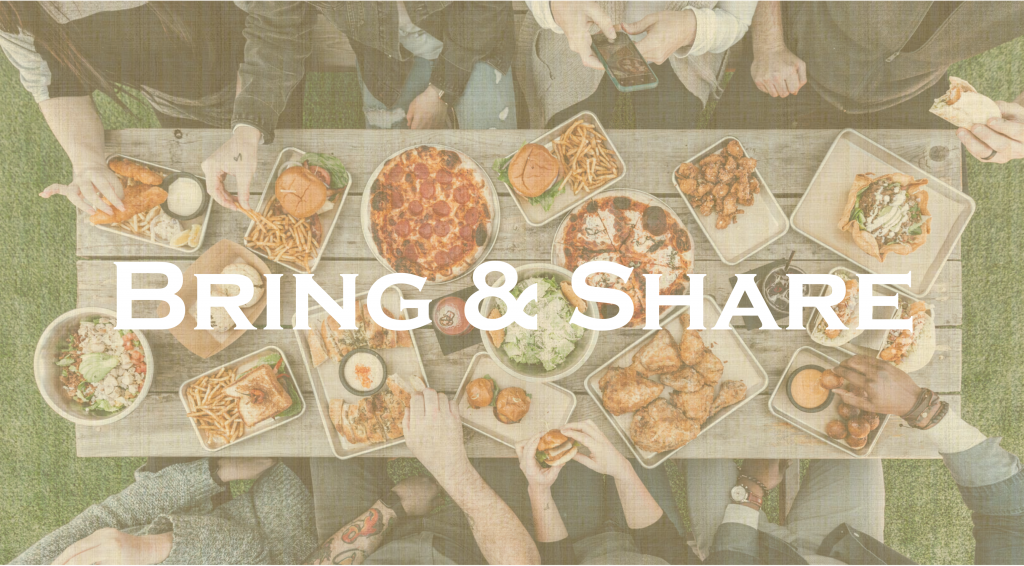 Bring & Share Event
Saturday 4th September 6.00 – 10.00 p.m.
Kingscote Village Hall
Featuring 'Steel Appeal'
FREE ENTRY – Please bring a sweet or savoury dish to share.
This will be a family event – and everyone is welcome. There will be a Pay Bar and a collection for the Band. If wet, to be held indoors at the Village Hall.
For details please contact Brian McTear or phone 01453 861311.