The Village Hall is held by Kingscote Parish Council, on trust for the benefit of the local residents. The Village Hall Committee, which is elected annually, is responsible for the general management and control of the Hall and the arrangements for its use. We run the Kingscote Village Hall Trust (Registered Charity No. 301555), and we work with the Parish Council on the maintenance and repair of the Village Hall.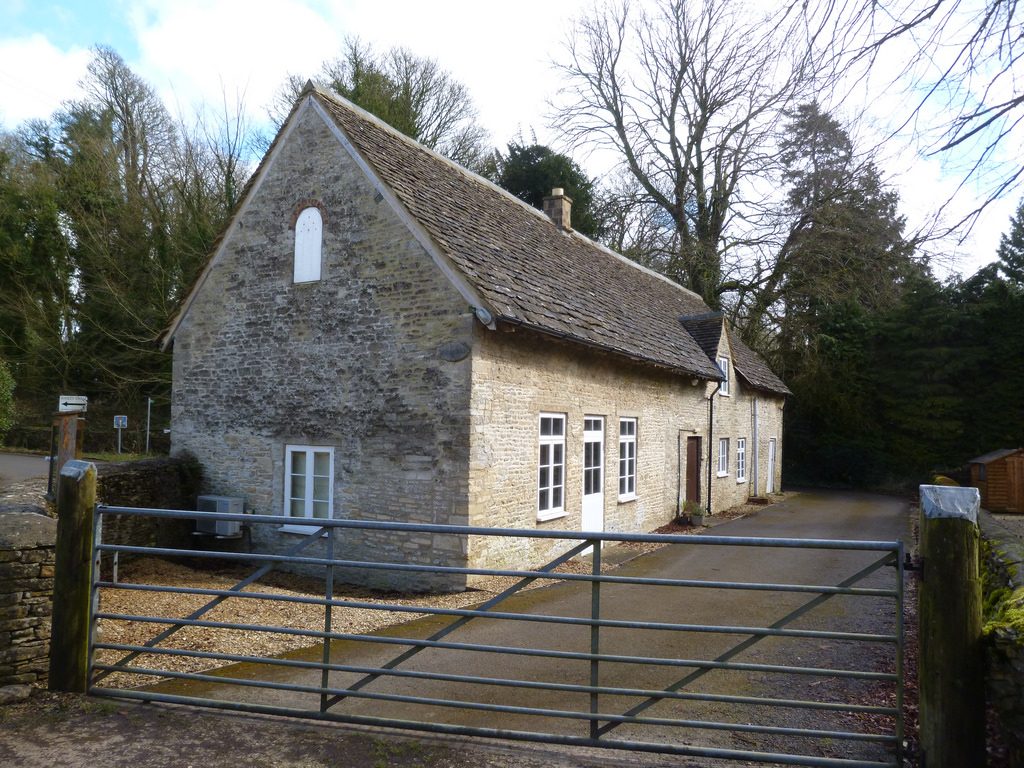 We organise various events throughout the year for all to enjoy, and through these events and other fundraising activities and grant applications we aim to cover the general running costs of the Village Hall and also raise funds for its improvement.
Contact the Secretary to the Village Hall Committee – Click Here.
Book the Village Hall for your event – Click Here

More Info on Hiring the Village Hall