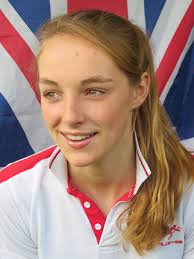 I and my horse Nellie have qualified for the Mitsubishi Cup at Badminton, to be held the day before the main Championships. If you would like to follow our journey, I have been chosen to 'blog' for E-eventing.
I would be so grateful if you could visit my professional Facebook page and click the links.
If you do not do Facebook you can see my blogs here:
My first blog
My second blog
Showing your support by 'liking' my Facebook page really helps with the small sponsorship offers I am beginning to get.
Zoe Davison